Coastal Moving: Affordable Moving and Storage Services
Full-Service Moving Company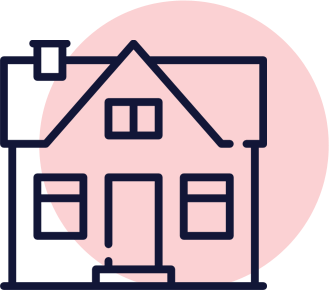 At Coastal Moving Storage company, we pride ourselves on customer satisfaction. The family-owned business has been addressing your moving and storage needs for more than 20 years. We have a long-standing tradition of meeting a high level of professionalism and unchanging commitment while transporting customers' belongings.
Whether you are moving a house, apartment or condo, your move will be professional and stress-free. We thoroughly wrap all furniture with our professional-grade moving pads. After we completely unload the truck, we will inspect your new home with you to ensure, as our motto states, "Everything in its Place."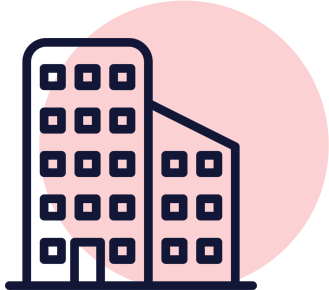 COMMERCIAL MOVING AND STORAGE COMPANY
Coastal Moving has extensive experience in office moves. Over the years, we have served some of the biggest customers from the US and Canada. We continuously uphold the reputation of being your go-to mover, no matter what you move or where you move. We understand your priority to reduce your downtime, and we are committed to completing your move on schedule. Whether you are moving desks, credenzas, file cabinets, or office equipment, Coastal Moving's friendly and knowledgeable crew will ensure your move is hassle-free and exceeds your expectations.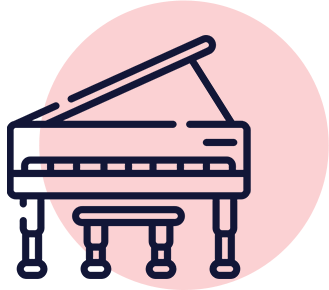 Serving worldwide moving customers, Coastal Moving is here to take care of all your antique moving needs. Whether you are moving antiques to a professional show from your shop, or simply moving antiques to home, we will secure your items before carefully and cautiously moving them to your desired locations.  All antiques will be wrapped with our professional-grade moving pads to fully protect your items.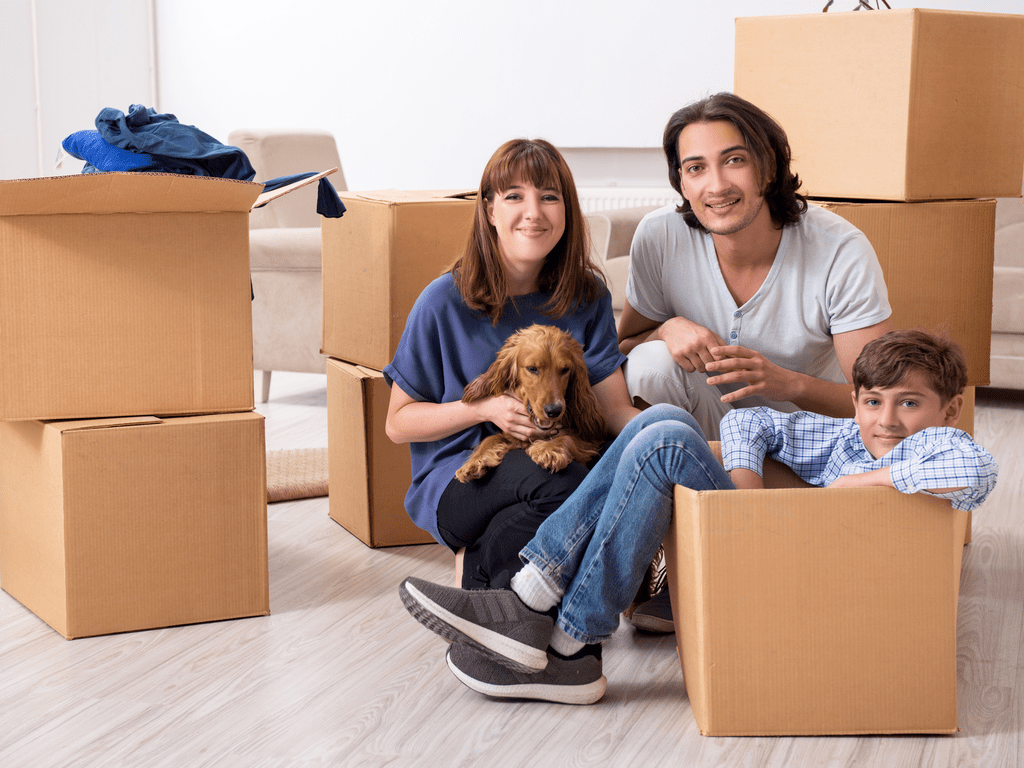 Coastal Moving is a locally owned and operated moving company, serving homes and businesses alike. Our reputation is based on personalized, trustworthy customer service throughout the moving process.  We have over 20 years of moving experience in Hampton Roads and surrounding areas.
Our primary objectives are you and your moving needs. We understand that no two moves are alike, and your move is very important to us, regardless of the size. When you choose Coastal Moving as your moving partner, rest assured that our friendly and knowledgeable movers will assist you in every possible manner.  
Feel free to ask us any questions about moving your household goods or office equipment. Coastal Moving will ensure your move is calm and carefree, so relax and allow us to take care of all your moving needs.
Having spent more than two decades in the industry, we know what makes customers dissatisfied. One of the most significant factor that prompts customer complaints and bad reviews has been the inaccurate prices. So, we make sure to keep our prices reasonable. We charge an hourly rate based on the number of men, and trucks being used on your move. The hourly rate also includes fuel surcharge and any labor involved during the move. From dispatch to delivery, there will not be any hidden fees or extra charges. Here at Coastal Moving, we pride ourselves on integrity and competitive prices.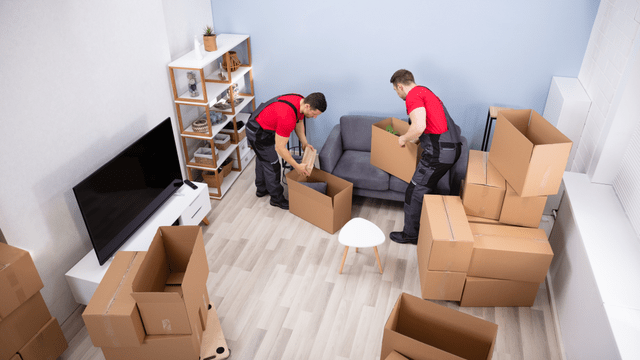 Life can be very busy, and moving can be stressful. Let Coastal Moving pack your belongings, and take that stress away by providing you with our packing service. Contact us about material prices and hourly rates.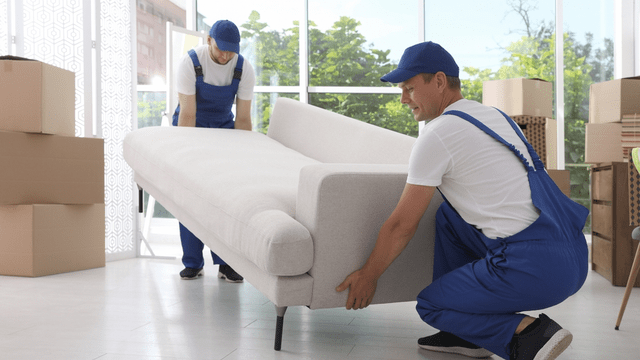 In-house moves should be conducted with a lot of care because there's always a risk of damage to the property.
There can be many different types of in-house moves; moving rooms, switching out rugs, pulling items down from the attic, holiday set up, furniture and exercise equipment assembly. Coastal Moving is here for all of your in-house moving needs!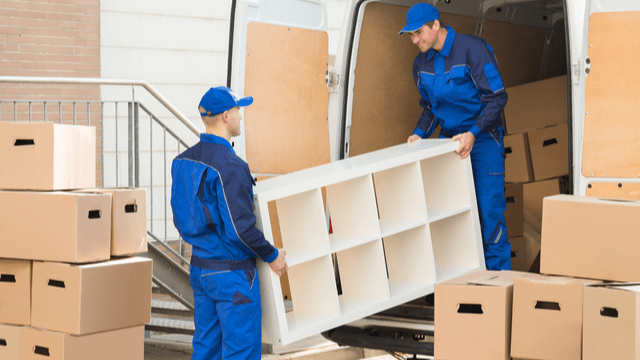 LOADING/UNLOADING PODS AND RENTAL TRUCKS
Coastal Moving has expert knowledge in the loading and unloading of pods and trucks. We will make sure that all of your belongings are padded and safely packed into the truck/pod. During unloading, all of the furniture will be placed in its desired location.
At Coastal Moving, we hire professional guys with substantial past experience. Before hiring, we verify their competence via an authorize department and review their on-job performance as well.